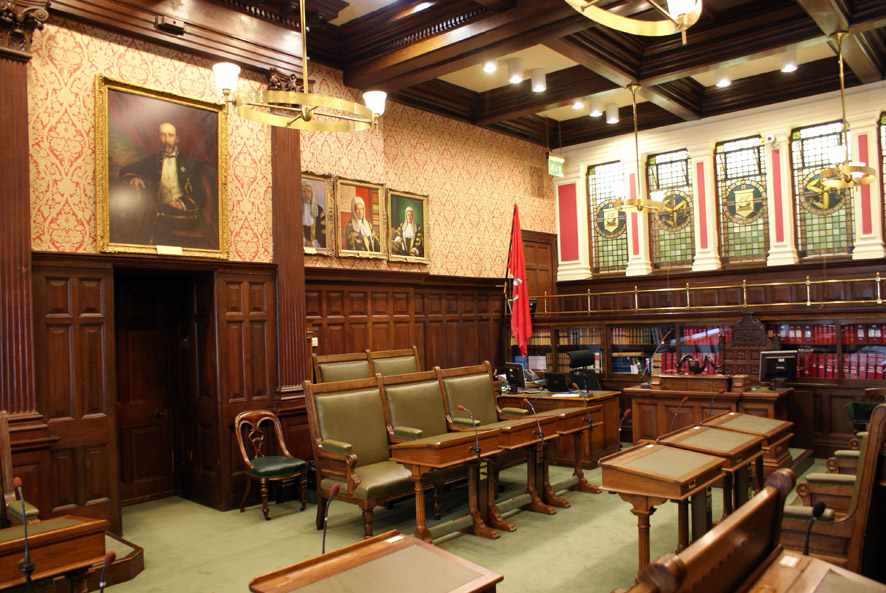 Lowering the cervical screening age, the Island's 'fairy houses' and locals views on Brexit will be discussed in the House of Keys this morning.
There will be 12 questions for oral answer and 19 for written reply going before MHK's this morning.
It's the penultimate sitting of the house before its summer recess.
The sitting gets underway in Douglas from 10am.