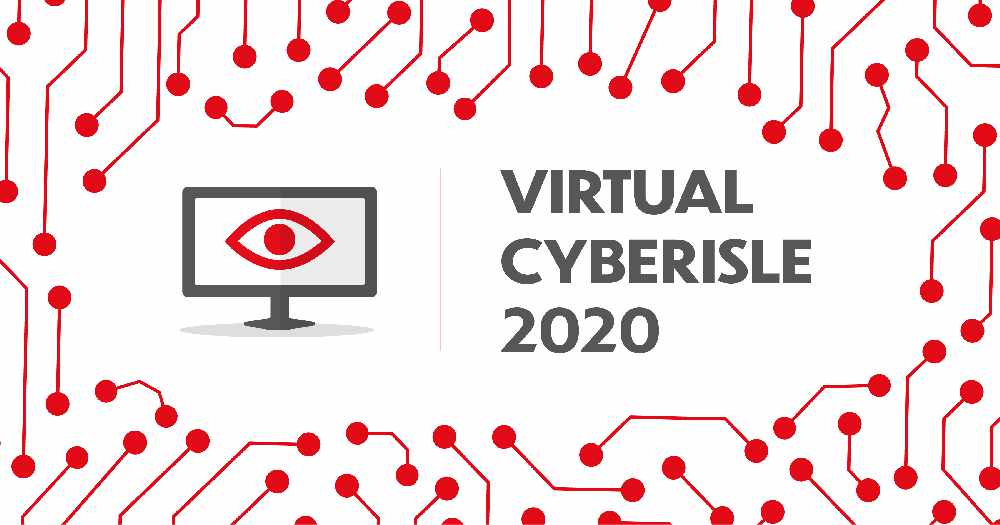 A huge cybersafety event gets underway on Monday, but will be held online because of Covid-19.
Cyberisle 2020 will highlight ways to keep yourself safe in the face of cyber security threats.
From Monday, the conference will feature online webinars covering various topics, starting with social media.
On Thursday, October 1 you'll be able to find out how to protect your children on popular apps such as TikTok, Roblox, Fortnite and Snapchat.
You can find out how to take part on our website.