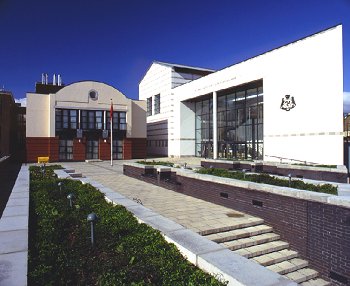 Police say they'll continue to target those involved with child pornography - after one of the largest investigations the Manx force has ever carried out.
Martin Andrew Cleator, of Ballaquark in Douglas, was sent to prison for two years yesterday after admitting possessing 900,000 indecent images of children.
He also pleaded guilty to distributing the images.
In a statement the Isle of Man Constabulary says the investigation was the largest inquiry into indecent images of children officers have ever dealt with.
The investigation took almost a year to complete as there were so many images a UK taskforce had to be brought in to analyse them.
The constabulary says hunting down such offenders requires a high level of sophistication, with advanced technical skills.
And officers say they'll continue to target offenders committing such crimes on any scale, however large or small.