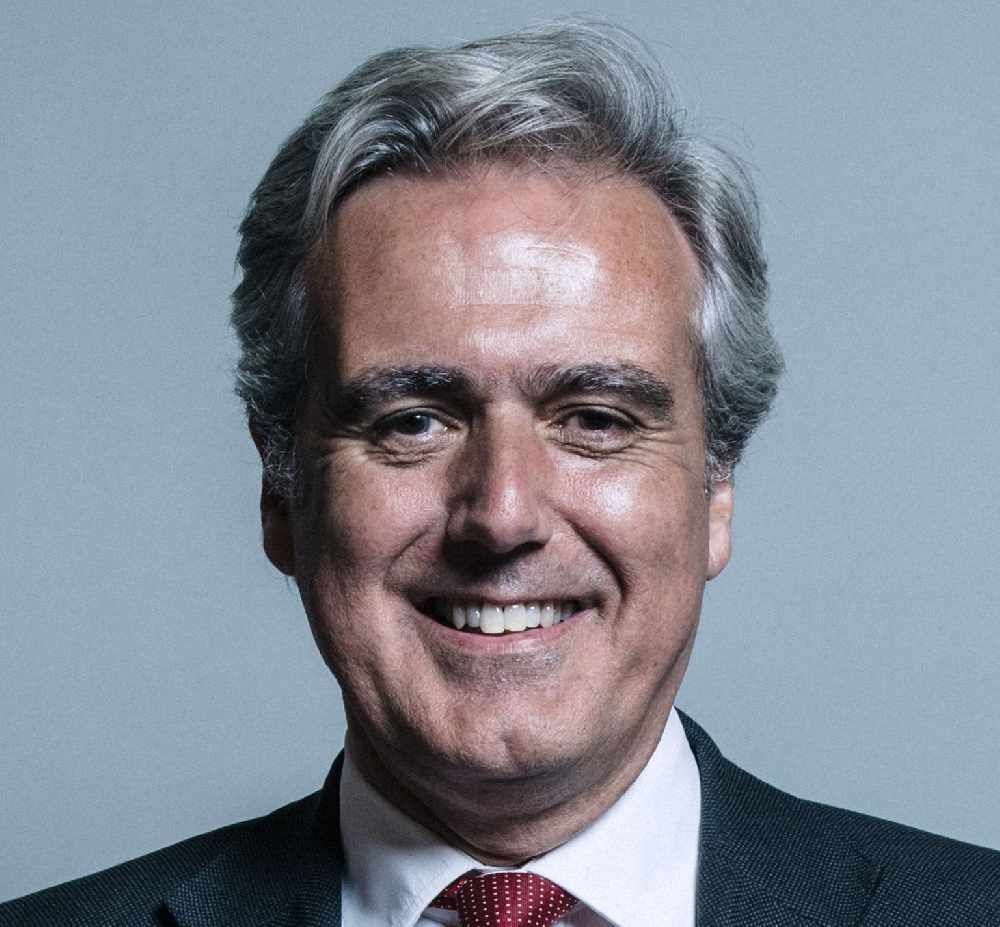 A Conservative minister who promised the Island's voice would be heard by the UK after Brexit has admitted sending a secretary to buy sex toys.
International trade minister Mark Garnier also admitted calling her an offensive name - describing the incidents as 'good humoured high jinks'.
Mr Garnier met Chief Minister Howard Quayle in February, when the two discussed trade after the UK leaves the European Union.
The junior minister told Mr Quayle the Isle of Man would have a voice in post-EU trade talks.