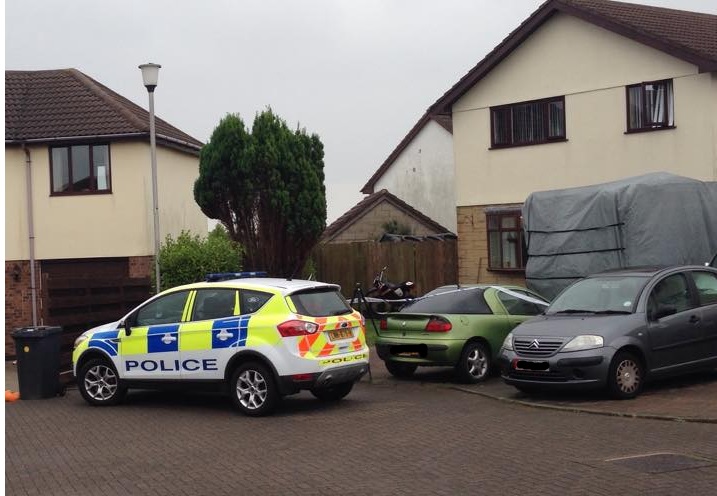 Island Lead Small Country Economic Development Scheme
The Manx Government are joining forces with the World Bank, Oxford University and the Small States Network for Economic Development to help smaller countries respond to the global financial crisis.
Next month leaders from small countries around the world will travel to the Isle of Man for the inaugural session of the programme, where they will learn about risk management, tax transparency and cash and debt management.
The treasury minister Alan Bell said the government is proud to have taken the lead in making the programme possible.