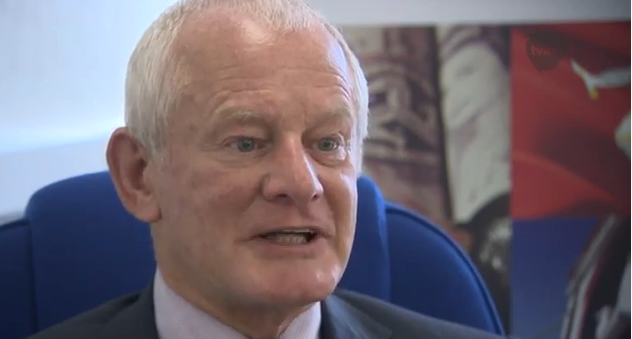 Chief Minister Allan Bell
A contextual document on the Isle of Man has been produced by government.
The 'International Relations Framework' aims to provide information on the Island's place in the international community to promote and protect its interests.
It details the Island's status as a British Crown Dependency, its constitutional history, economics, relationship with the UK and the EU and its objectives.
Chief Minister Allan Bell gives an example of why it was put together: