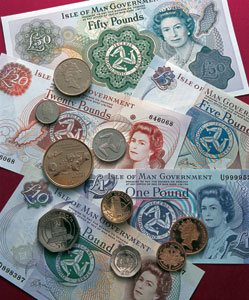 Inflation on the Isle of Man is at its lowest level in over two and half years.
Figures released today for July show it's continued on its downward trend and now stands at 2.2%.
According to the Treasury, the decrease is said to have been helped by slight falls in energy and petrol prices last month.
The price of clothing and motoring also fell.