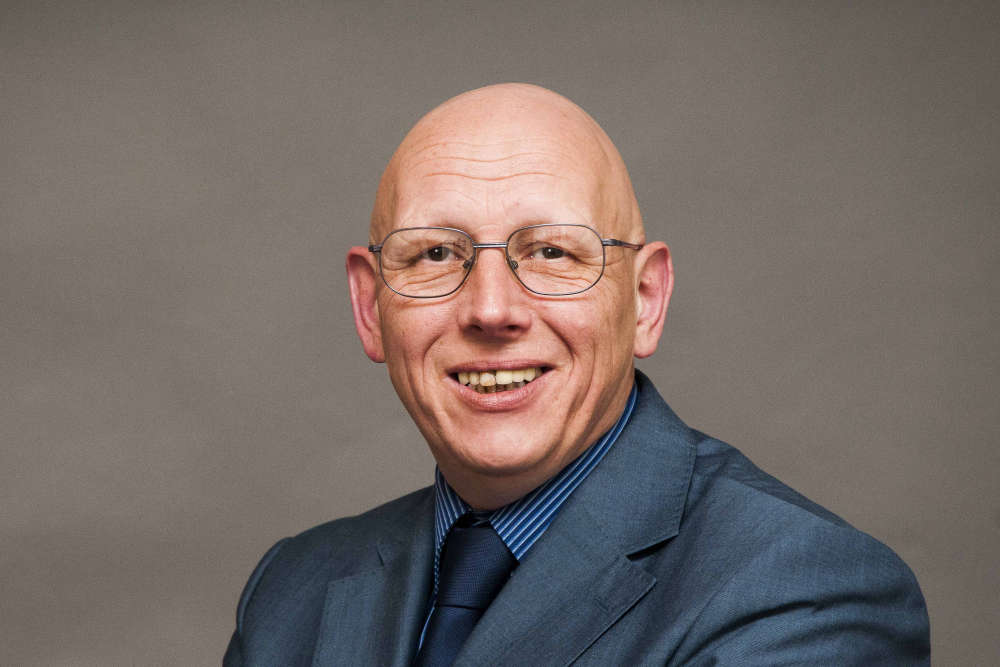 A Douglas man has announced his intention to contest in September's General Election.
Peter Gilmour, who will stand for Douglas East says he wants to 'stop the Island repeating mistakes made by the past three administrations'.
Mr Gilmour will be an independent candidate - his priorities include the Manx economy, government reform both local and national, affordable housing and combating climate change.
This year's House of Keys election gets underway on Thursday, September 23.