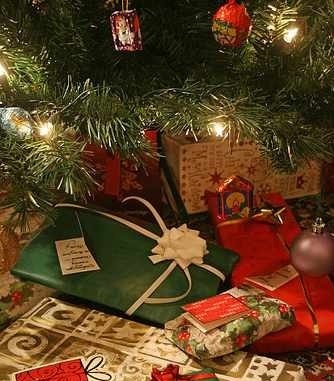 Did you have a 'greener' Christmas this year?
If so, Culture Vannin wants to know!
In a post on social media, the organisation says whether you swapped to recyclable wrapping, gave experience gifts or even went vegetarian for Christmas dinner - it wants to hear about it.
It's inviting people to send in videos of themselves being more environmentally friendly to sarah@culturevannin.im.