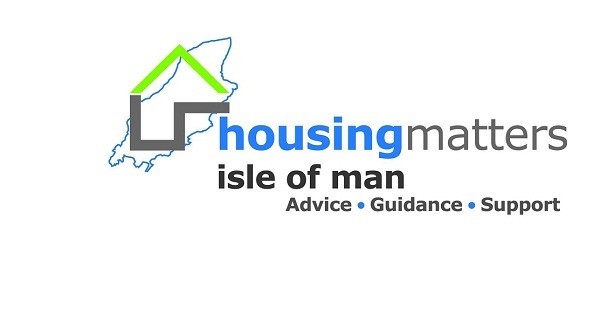 The Manx Lottery Trust is supporting charity 'Housing Matters'.
It'll enable the charity to employ a dedicated housing support worker for a further 12 months.
It follows a three-year pilot scheme, also backed by the Trust, during which Housing Matters helped locals in need secure places to live.
The dedicated support worker also helps those preparing to move into local authority housing, as well as those leaving hospital who require specialist accommodation.