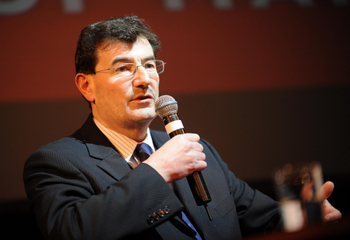 Adrian Earnshaw Will Give Statement on Contencious Sarah\'s Law in First Sitting Since Summer Recess
The first sitting of Tynwald since the summer recess will see a long anticipated statement concerning Sarah's Law by Home Affairs Minister Adrian Earnshaw.

Sarah's Law has been gradually introduced throughout the UK with uncertainty as to whether the Isle of Man was going to adopt it also.

The law gives parents the controlled access to the Sex Offenders Register, so parents with young children could know if a child sex-offender was living in their area.

There have been calls for the Island to introduce the law in the past, with some detractors saying that such a law would only serve to ostracize previous offenders and make rehabilitation very difficult.

The Minister will make his statement when they regroup of 19th October.