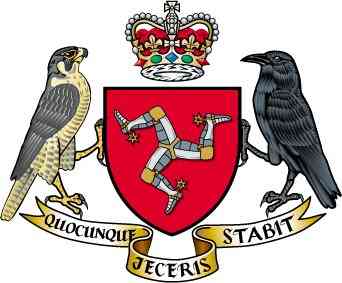 Department of Infrastructure Works Team Clear Masses of Debris and Branches From Roads Following High Winds
Several trees around the Island fell victim to the high winds last night.

The winds brought down trees in the areas of Laxey coast road and the Dhoon, the Lezayre Church area and Laurel bank.

There was also a lot of snapped branches and debris in the area between Kirk Michael and Sulby Bridge aswell as the Colby area.

The staff from the Department of Infrastructure also had to deal with fallen trees and branches on Sunday evening.

Ballaquayle Road in Douglas was closed for 6 hours overnight as the team had to shift a large fallen tree, which came to rest on a garden wall of a property.

In total five wagon loads of debris were cleared from the site before it could be reopened.

Motorists are reminded to drive with extreme caution with a high likelihood of debris still on the roads.