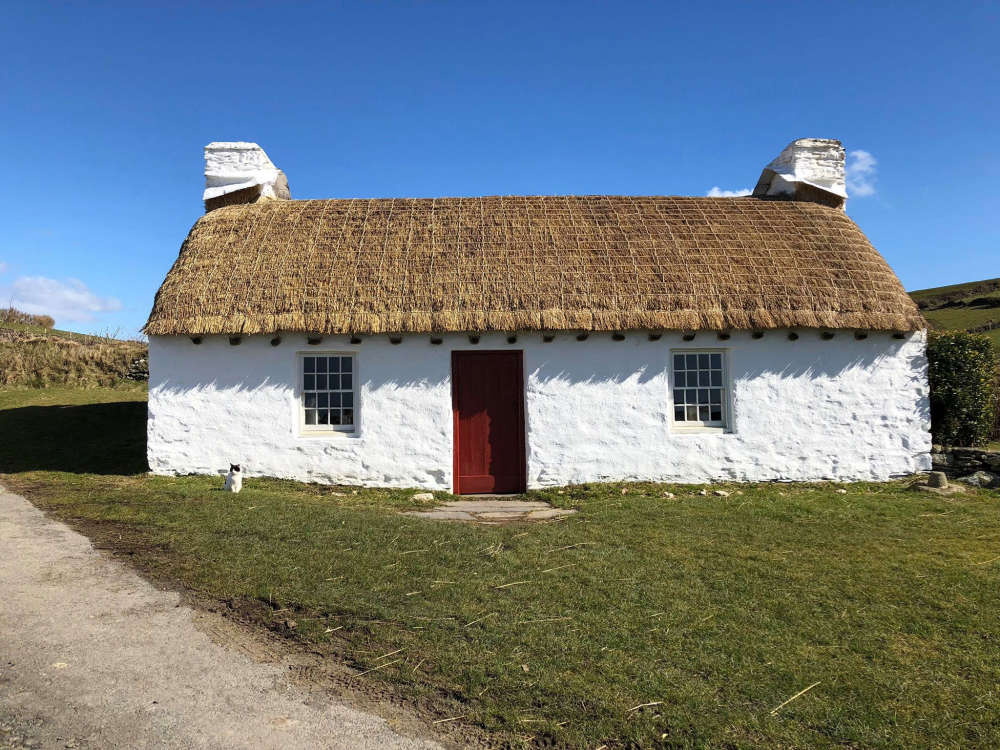 Image: Manx National Heritage
A student at University College Isle of Man has created autism access guides to some of the Island's heritage sites. 
History and Heritage student, Sarah Kerruish, has been researching autism and the current access available to some of the Manx National Heritage archaeological sites around the Island.
From her research Sarah has created a range of access guides containing detailed information to help you plan a visit.
If you'd like to contribute to her research, or access her guides, you can visit the Manx National Heritage Facebook page.