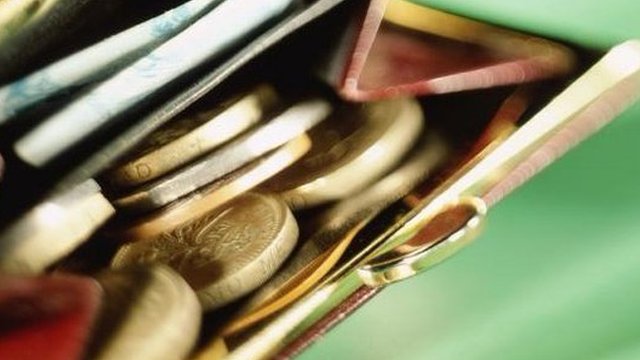 The government's revealed it's spent more than half of its regeneration cash on Douglas and Ramsey.
A freedom of information request to the Department of Infrastructure asked where it had invested almost £13 million of taxpayer's money.
In its response the Department said £4.8 million from the Village and Town Regeneration Fund had been spent on various parts on the Island's capital.
That's the same amount as in Castletown, Laxey and Peel and southwest put together.