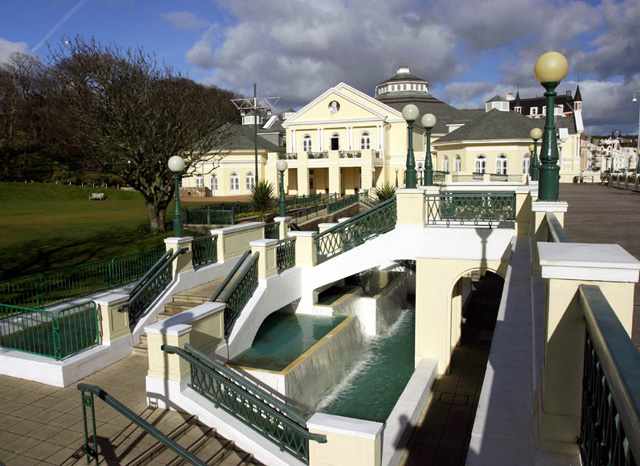 Government has refused to confirm whether it lost taxpayers' money on the recent Tom Jones concert.
Around 4,000 tickets were sold for the Welsh singer's performance in Noble's Park last week in a joint promotion between the Villa Gaiety and promoter tinyCow.
It's an opportunity the Department of Economic Development has described as 'unmissable' saying the feedback from the event has been 'very positive'.
However it's refused to answer any questions of the financial setup behind the event - as Tessa Hawley reports: