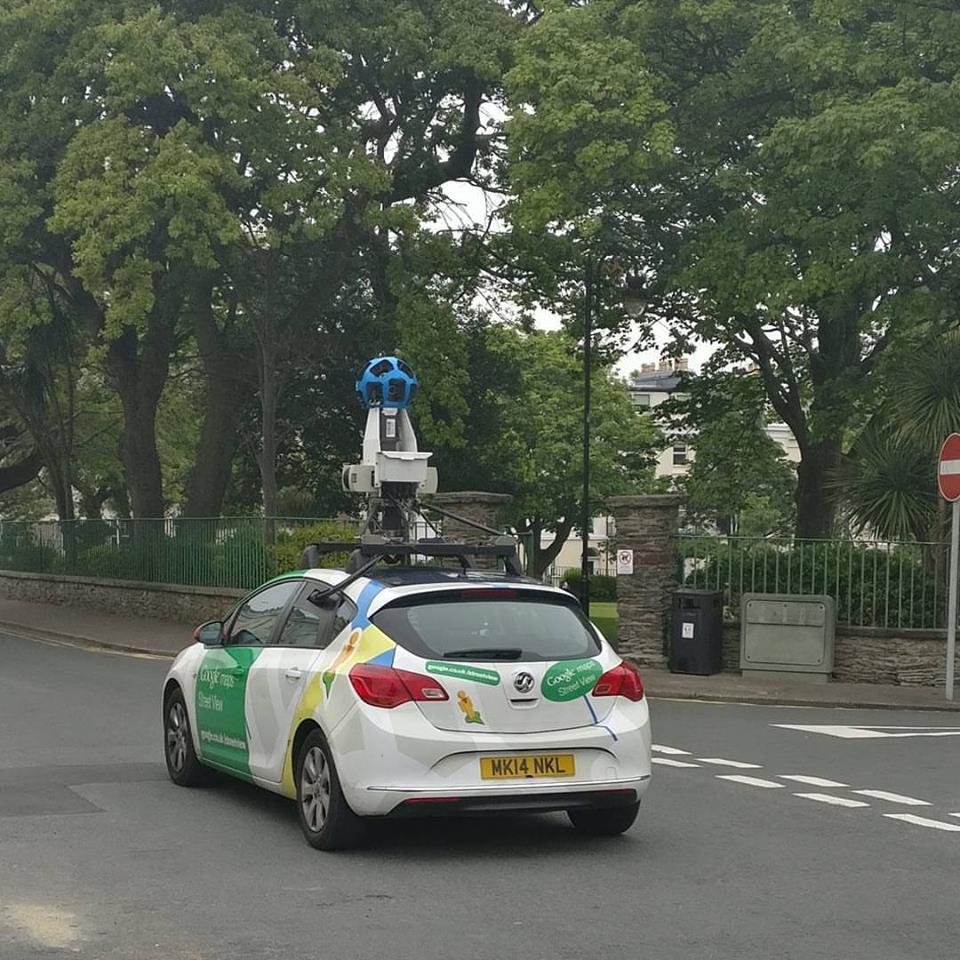 Photo: Owen Cutajar
Google is back on the Isle of Man - collecting data for its mapping service.
The Google Streetview service has a car on the Island taking photos to update its imagery.
The internet giant first came to the Isle of Man in 2011 to take photos for use on its website.
A number of sightings of the distinctive car and its 360-degree roof-mounted cameras have been reported by people on social media this week.