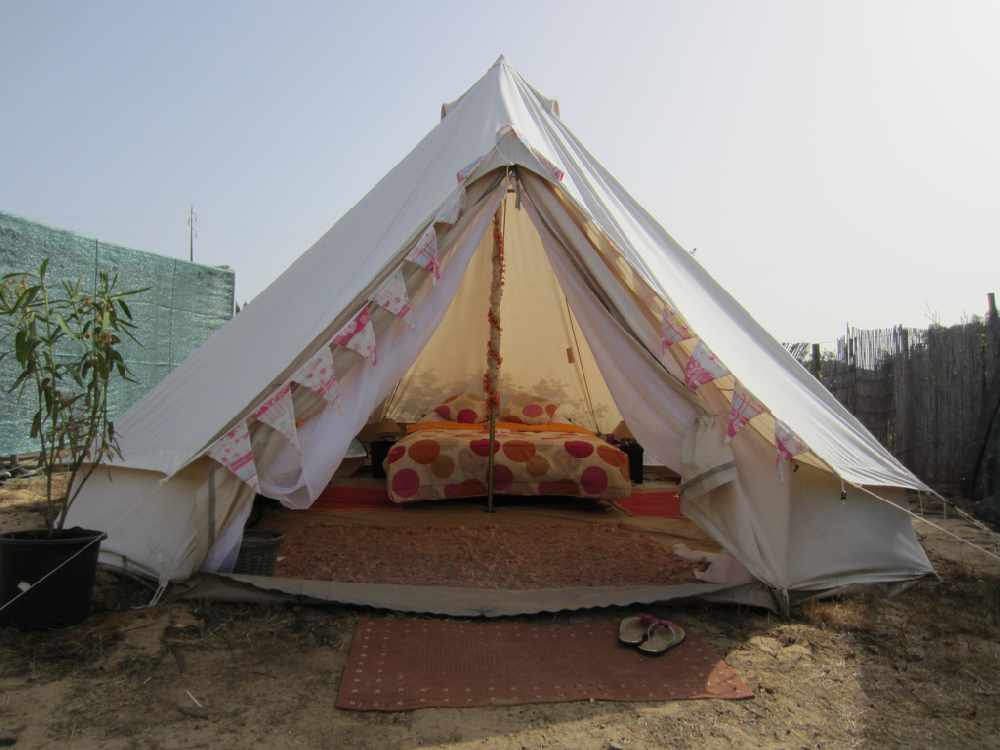 The Department of Environment, Food and Agriculture says there have been 30 meetings between them and other parties to discuss the development of 'glamping'.
In response to a freedom of information request to the department, it says there were a total of 30 meetings regarding the development of tourist accommodation between January 1 last year and August 21 this year.
DEFA also says there are three potential sites that could be used for the activity.
There are a further two sites which may be used but require further consideration.