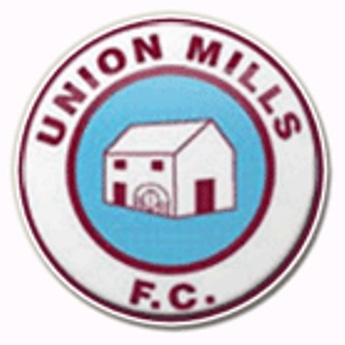 A football club in Braddan will be remembering one of its most fervent supporters with a special charity event this weekend.
On Saturday, Union Mills Football Club will play a special match against former players kicking off at 1pm.
Tickets to the event cost £5 and the money raised will be split between the Isle of Man Hospice and MacMillan Cancer Support.
Steve Fox from the club says it's to commemorate the life of Paul Duncan, who died in 2015: