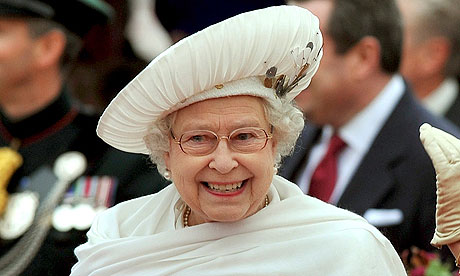 The Queen's Birthday Honours List recognises four Manx residents this year.
Stephen Rodan will receive an OBE for his commitment to the people of the Island, and outstanding service and dedication.
Tonia Lushington is awarded an MBE for her role in the Island's Commonwealth Games, as well as her support to Manx charitable and sporting charities.
Meanwhile Ivor Ramsden - has catalogued more than 9,000 items to the Manx Aviation and Military Museum - and has greatly contributed towards the Island's social and military history.
Finally, Tony Fox will be awarded an BEM in recognition of him raising funds for numerous good causes - including local and global charities.