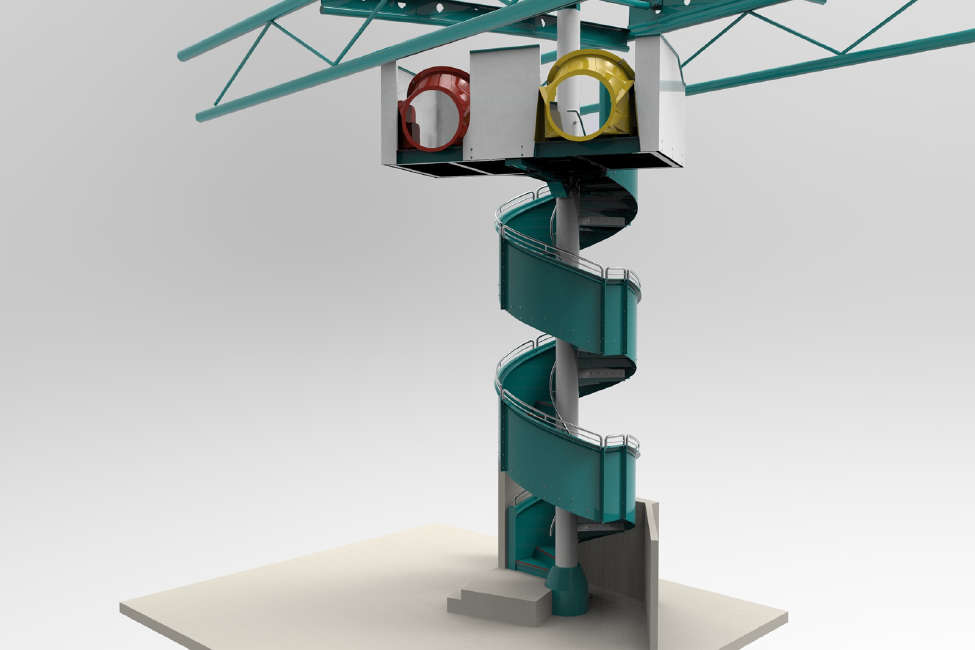 Work to complete the flumes and leisure pool at the NSC has re-started, after being postponed earlier this year.
That's according to government, who say a specialist contractor is now working on the final phase of the project.
Officials say noise and disruption will be kept to a minimum with some work being carried out at night.
They add the project may require some temporary pool hall closures and these will be communicated to the public in advance.
Work to refurbish the water slides began in 2017, Education, Sport and Culture Minister Dr Alex Allinson has apologised for the delay.