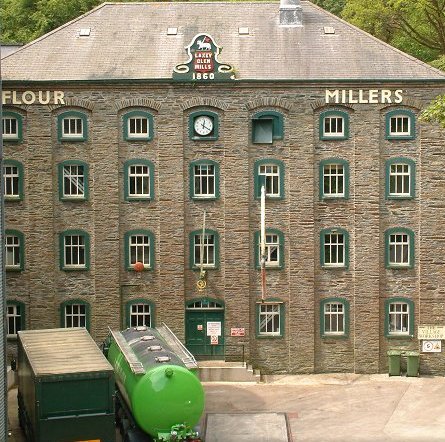 Laxey's flour mill saw its losses rise by more than 60 per cent last year - sparking a warning from the company's chairman.
In the annual report from Laxey Glen Mills, Colin Kniveton says sales fell to £879,000 last year from £926,000 the year before.
As a result, the mill lost £41,000 - a huge rise on £25,000 the previous year.
In the report, which is due to be laid before Tynwald this month, Mr Kniveton says urgent action is needed to get the company to the point where it can break even.