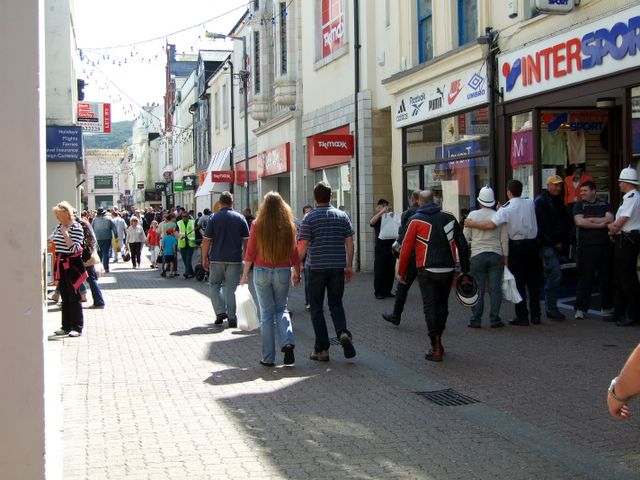 Campaigners hoping to toughen up the Island's laws on domestic abuse will be hosting a special event in Douglas this weekend.
The flash mob will take place on Saturday afternoon in Strand Street where supporters will sing and dance.
Organisers at the Safe Strong Secure charity says they're hoping it'll raise awareness of its petition to change the law on domestic abuse and sexual violence.
In particular, the organisation says it wants more preventative work to stop violence in the home before it escalates.