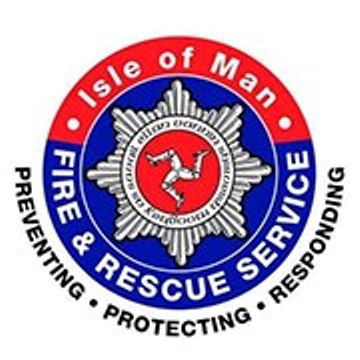 The Isle of Man Fire and Rescue Service is warning people they need a special licence if they're burning heather in the Manx countryside.
The warning's been sparked by a number of grass fires caused by heather burning which has blazed out of control.
The extended licence from the Department of Environment, Food and Agriculture allows people to burn outside the usual period, which runs from September 1st to March 15th.
Firefighters say there are also restrictions on other types of burning, and are asking people to inform the Emergency Services Joint Control Room if you're planning any controlled burning.