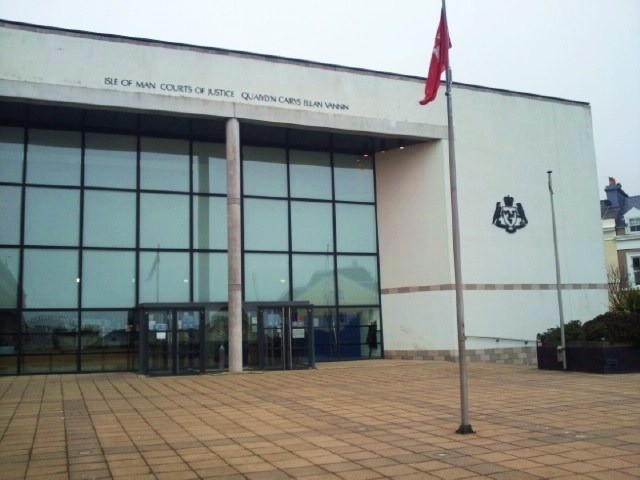 A Ronague man who crashed a car while almost three times over the drink-drive limit blamed the incident on a wheel falling off his car.
Benjamin Arthur Carter of Ronague Road admitted drink-driving and having a vehicle in a dangerous condition when he appeared before magistrates this week.
The 39 year old smashed into two parked cars on March 30 - vehicle examiners later found a number defects but said the wheel hadn't caused the incident but had come off during the impact.
Nobody was injured in the crash.
Carter was fined £1,100, ordered to pay £125 costs and banned from the roads for three years.