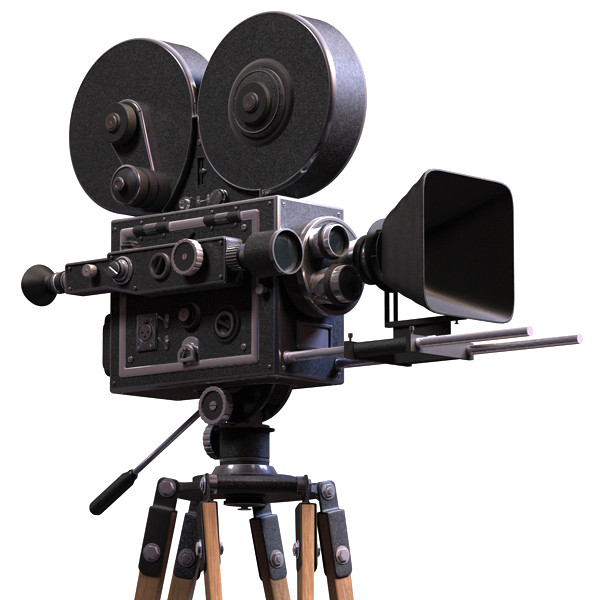 A competition is looking to find the next generation of aspiring film makers.
The Budding Young Film Makers competition will make up part of this years Isle of Man Film Festival.
The two categories - ages 7 to 11 and age 12 to 15 - are being asked to create a 90-second video about their family, their pets or the Island.
The deadline for entries is midnight on August 30th - full information about it is available on the Isle of Man Film Festival facebook page.