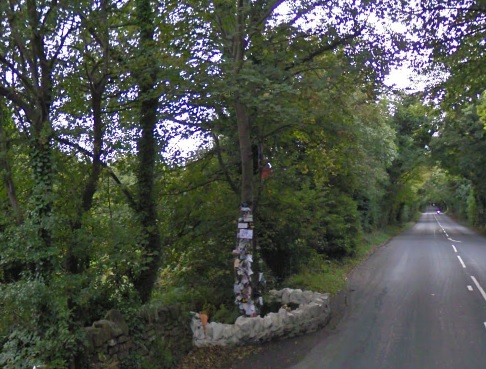 One of the Island's most famous landmarks has vanished.
The tree at the Fairy Bridge was popular with visitors, who tied ribbons to it and posted notes on it.
This week, however, the notes and other items on the new Castletown Road have disappeared.
The Department of Environment, Food and Agriculture says it's investigating.