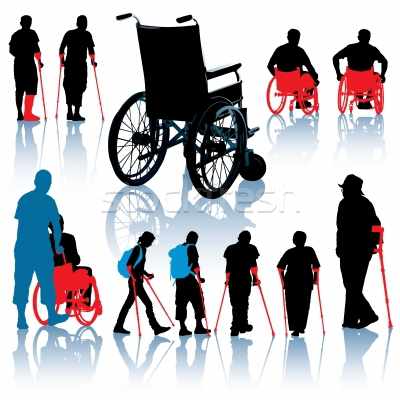 The Equality Bill consultation has been granted a two-week extension.
It was originally scheduled to end on 14 November, but following a request for more time to consider the legislation, it will now close on 28 November.
Chief Minister Allan Bell explains what the hold-up is:
Mr Bell describes it as 'one of the most important pieces of legislation to be progressed in the Isle of Man in recent times'.
He says it's important that nothing is missed: