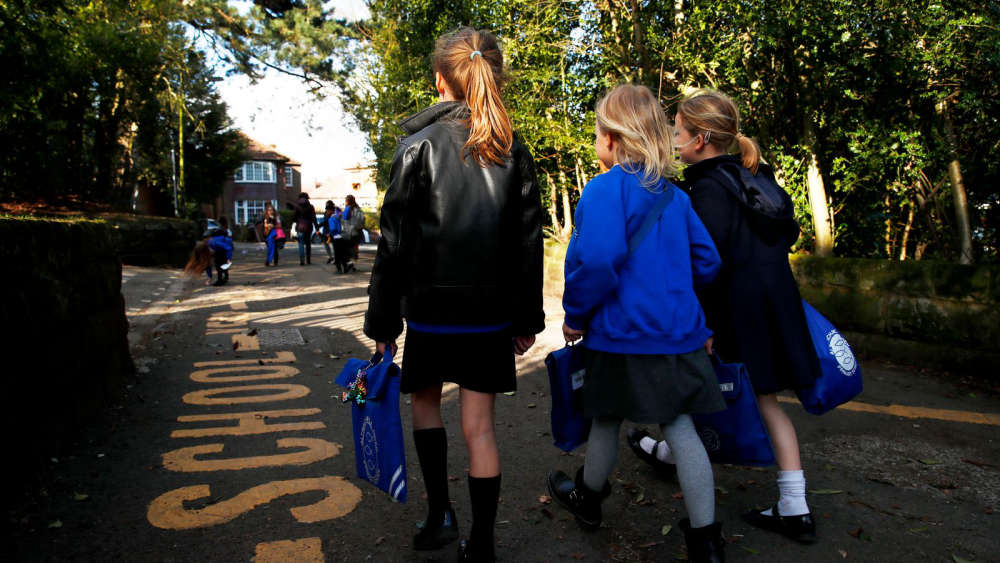 Image: Sky News
Election candidates will be quizzed on education policies and priorities at a series of education meetings this week.
Tonight's husting (Monday) will take place in Onchan at Ashley Hill Primary School at 7pm.
It's being run by the Manx branch of the National Association of Headteachers (NAHT), will give candidates the chance to publicly set out their policies and priorities.
The NAHT said anyone with an interest in the future of the island's education system is welcome to attend and all candidates have been invited.
The union's manifesto, called Our Schools, Their Future, Your Choice, is based around four key issues:
Meeting the needs of all children
Wellbeing
Funding
The recruitment and retention of education staff.
You can see view the union's full manifesto online and a full list of the meetings here.
Polling for the General Election takes place between 08:00 and 20:00 on 23rd September.