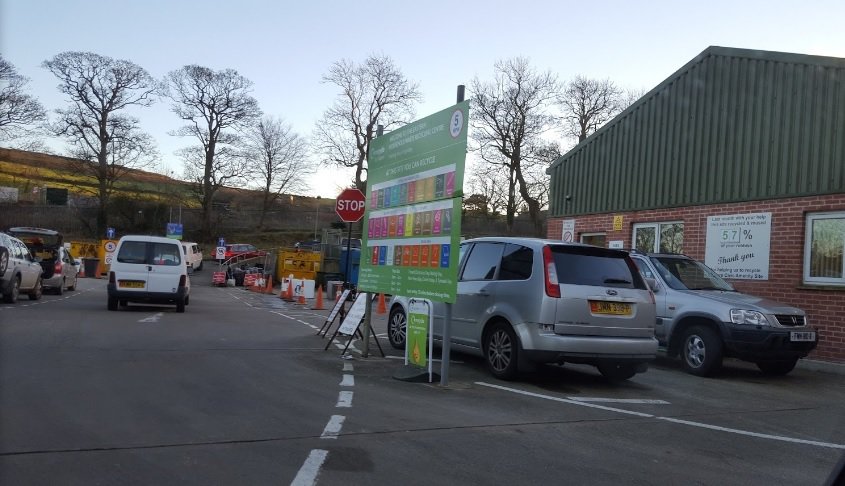 The Eastern Civic Amenity Site has reopened today after being forced to temporarily shut yesterday.
The facility had to be closed on Tuesday due to waste skips being full after high volumes of material were disposed of there.
Now, Douglas Borough Council has confirmed the skips have now been emptied and can be used again by customers, however officials are reminding residents only household burnable and green waste is being accepted.
White goods such as washing machines, tumble dryers and fridges aren't being taken at this time and the reuse area remains closed until further notice.
Rules remain in place for safety including compulsory social distancing and wearing of face coverings and only one family member and one other adult to help are allowed on site.