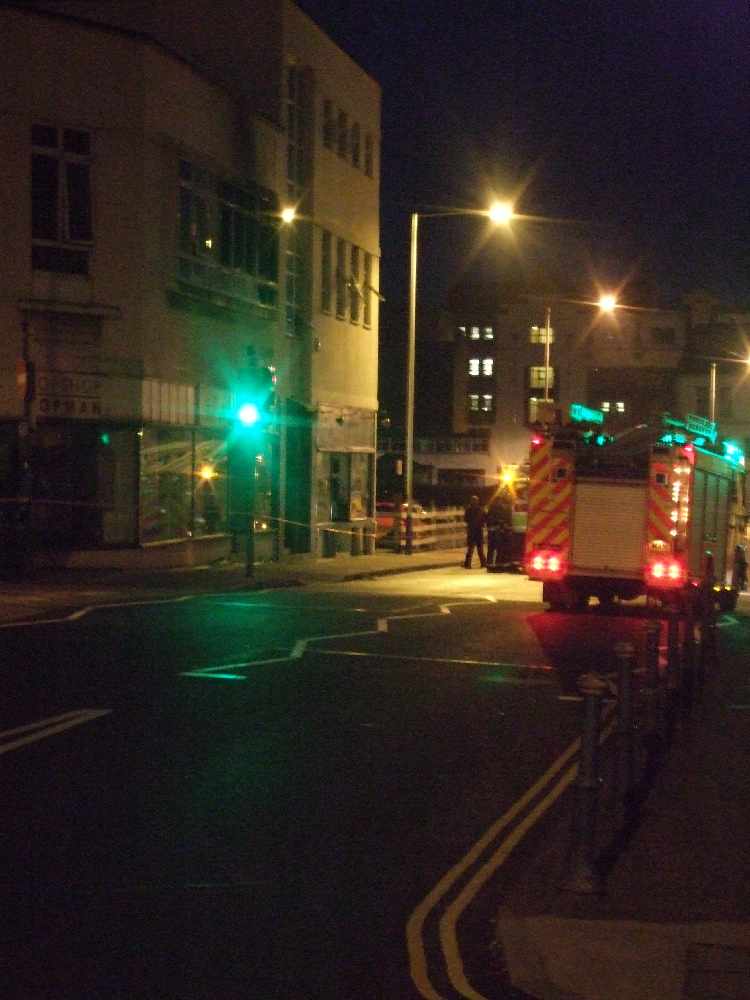 A Douglas office went up in flames in the early hours of this morning.
Just before 03:30AM a fire was reported by a member of the public.
The blaze was in the offices above top shop in Duke Street.
5 fire engines tackled the fire.
Extinsive damage has been caused to Topshop, The Co-Op and The Caff.
As a result of this incident, Lord Street was immediately closed from the junction of Fort Street to the junction of Ridgeway Street, to allow the emergency services to deal with the fire. That re-opened at 8AM.
Police have told 3FM there is no reason to believe that anyone was in the building at the time of the fire, or that there is anything sinister about the incident.
An investigation has been launched.