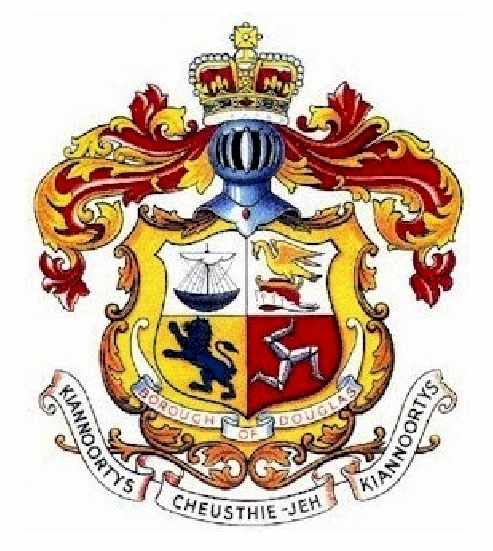 The Mayor of Douglas is giving a helping hand to the homeless at the end of this month.
Debbie Pitts will be rallying around to bring to light the growing problem of homelessness on the Isle of Man.
On Saturday October 28 from 11am-3pm she's supporting 'The Hidden Homeless' - a campaign highlight sofa surfing on the Island.
She will be joined by volunteers on sofas at three central locations in Douglas - Regent street, Granville Street and Lord street - Ms Pitts wants to illustrate the rising number of people who have to sleep on their friends' couches or worse, on the streets.
She says 'I was blown away to learn there is a very real - and growing - homeless situation in the Isle of Man.'