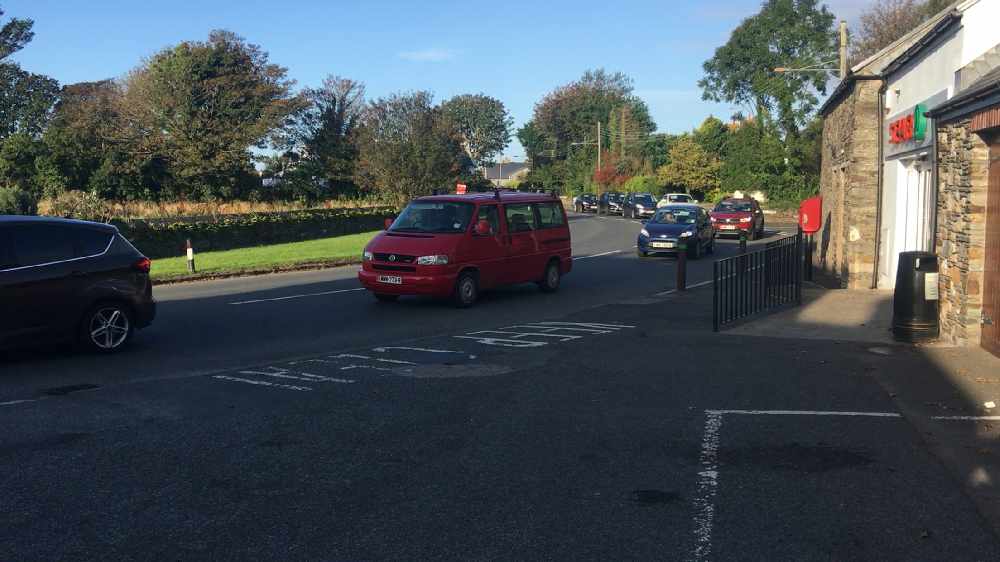 Parking tickets will be issued and cars removed, if motorists continue to ignore rules implemented by the Department of Infrastructure.
It comes following the speed limit on Shore Road being reduced from 40mph to 10mph, and the suspension of parking on the Main Road in Ballabeg.
Major delays and congestion have been reported, caused by a one-way system between Fisher's Hill and Kentraugh Mill Road in Gansey.
In a statement today the DOI say it's 'disappointed' to report some people have still been parking - and says when necessary tickets will be issued, or vehicles removed from the area.