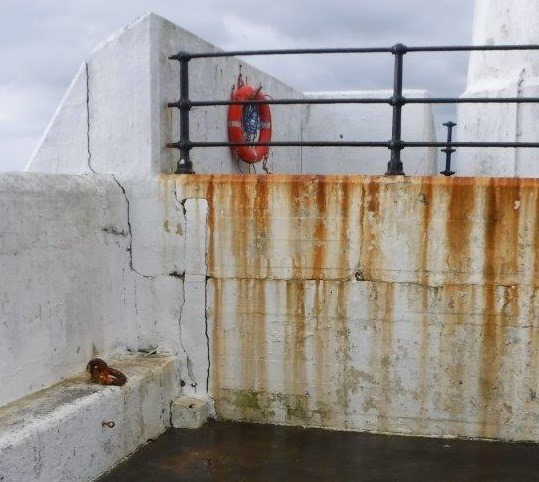 Options on how to repair damage to a wall at Laxey breakwater is being looked into by officials.
The Department of Infrastructure says in recent months its been monitoring cracking on the parapet wall near to the lighthouse.
The DOI adds different strategies are being explored on how to rectify the situation with a view to starting work in Spring 2020.
Anyone wishing to discuss the issue is being invited to contact head of design, Aidan McCusker on 686 670.