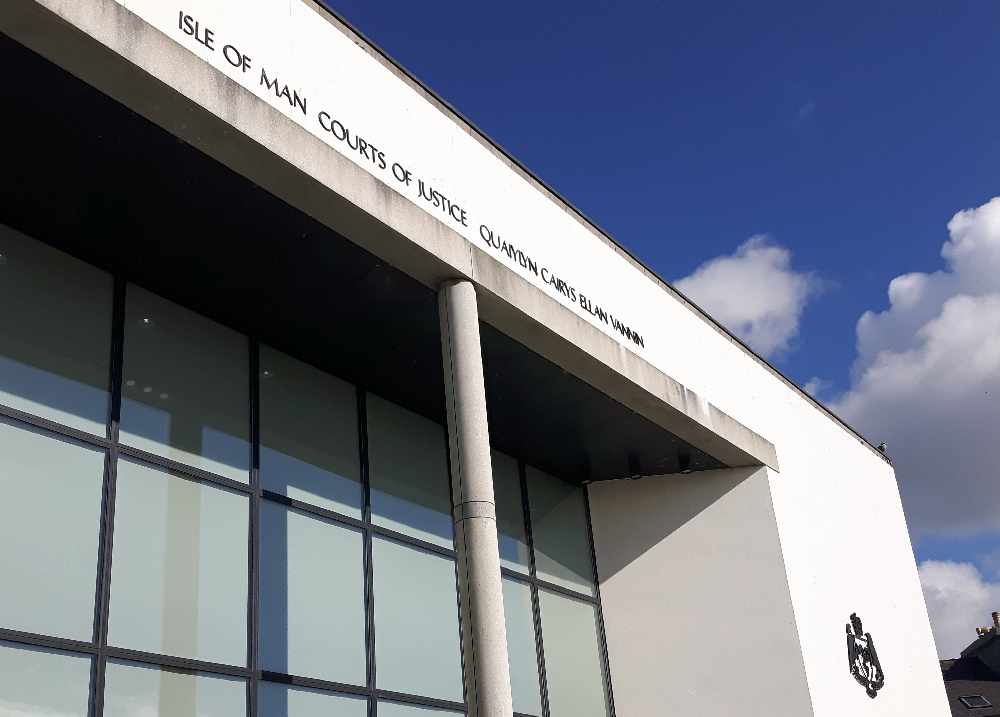 CCTV needs to be viewed before a court case against a Manx doctor can proceed.
60-year-old Alison Margaret Blackman, of Douglas Road in Castletown, appeared at Douglas Courthouse yesterday.
She's accused of failing to provide a breath sample at a police station on May 18th.
A one-week adjournment was granted so that technical issues with the CCTV footage could be resolved - she'd been bailed until her next appearance on June 19th.