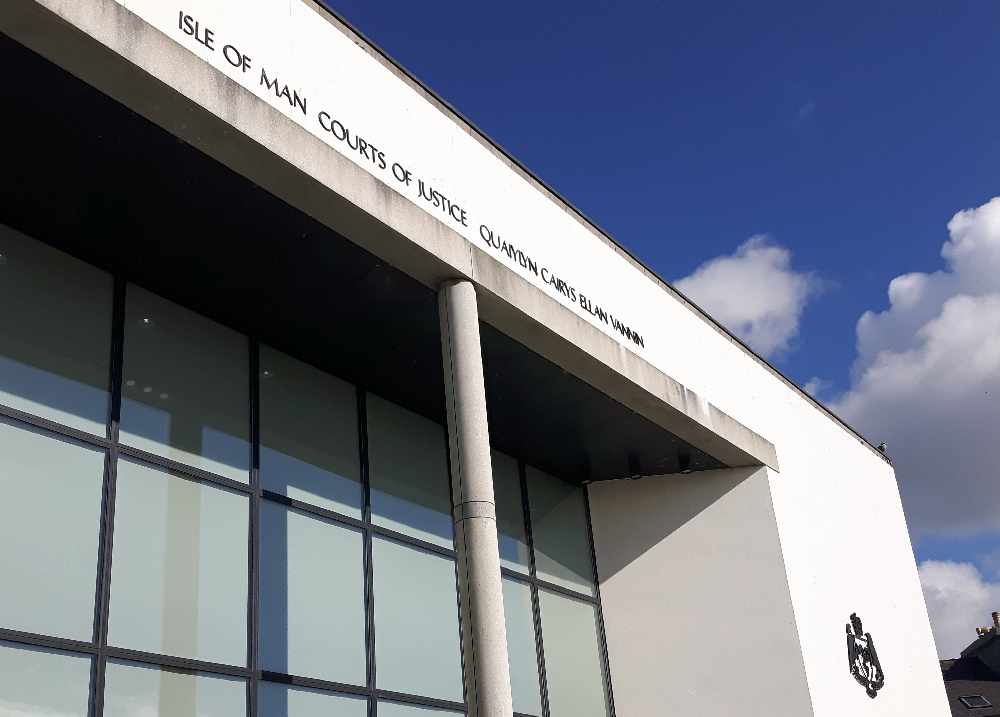 A delivery driver from Port Erin will be sentenced next month after admitting stealing almost £9,000 worth of iPhones.
24-year-old Stephen Graham Whittaker, of Magherrosien appeared at Douglas Courthouse earlier this week.
The court heard Whittaker, who was working for Manx Independent Carriers at the time, had been tasked with delivering a package to Sure on December 10th.
It was due to contain 49 iPhones, of varying models, however when staff checked it they found eight phones missing.
An investigation was started by Manx Independent Carriers who alerted the police - Whittaker then handed himself in on December 23rd and admitted stealing the devices.
He claimed the box had been damaged and the phones had fallen out in his van - Whittaker told officers he'd put them in a plastic bag and then hid them in woodland near the NSC.
When he returned to collect them the bag had gone - the court heard only one phone has since been recovered.
A Social Enquiry Report will be completed before Whittaker is sentenced on February 19th - he's been bailed until that date.