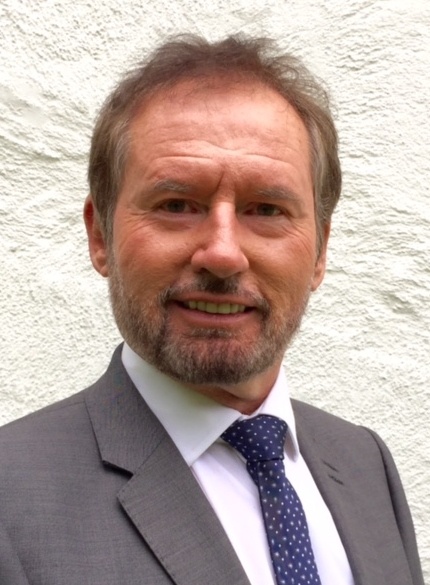 The Environment, Food and Agriculture Minister says he's been able to "engage internationally" on issues affecting the Isle of Man. 
Geoffrey Boot recently travelled to Alderney for the UK Overseas Territory and Crown Dependency Environment Ministerial Meeting.
The meeting follows an inaugural gathering which was held in Gibraltar two years ago.
He says it gave him a chance to discuss the "opportunities and challenges" of Brexit with fellow ministers - as well as issues including waste management, recycling and climate change.
UNESCO - and the advantages of the Biosphere Reserve accreditation the Island has achieved - was also discussed.