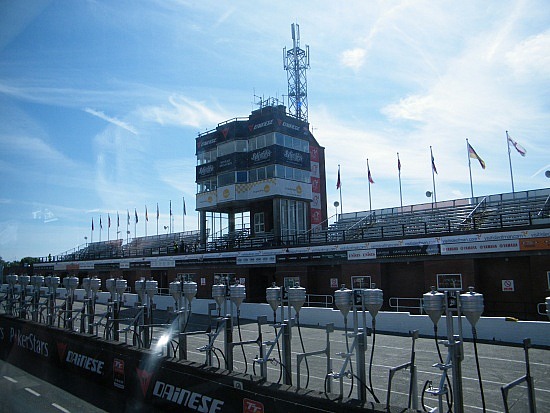 Minister for Economic Development John Shimmin will be asked whether his Department will announce its unequivocal support for the Manx Grand Prix, in Tuesday's sitting of Tynwald.
It will come a week after the proposals were put forward that would see the Grand Prix event restructured in an effort to bolster its popularity.
The plans would see the event shortened slightly with a focus particularly on the classic machines.
A major overhaul of the event was deemed essential after it had started to lose government money each year.
Douglas North member John Houghton will be asking the question in Tuesday's sitting.