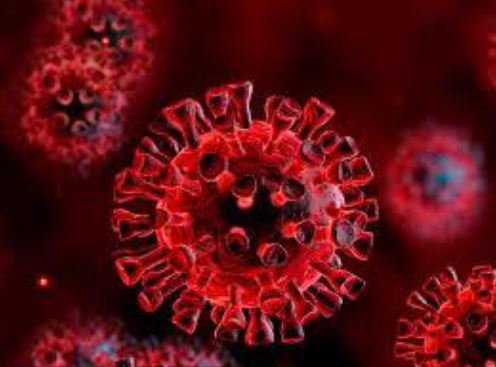 It's officially been 50 days since a new case of COVID has been confirmed on Island.
Providing the latest daily figures at today's government Coronavirus briefing, Health and Social Care Minister, David Ashford MHK, confirmed there have been no new cases of the illness since yesterday.
There are also still no active cases of the virus on Manx shores, with 6,937 tests now completed.
Meanwhile, 26 people are awaiting test results with 22 individuals waiting for a test.