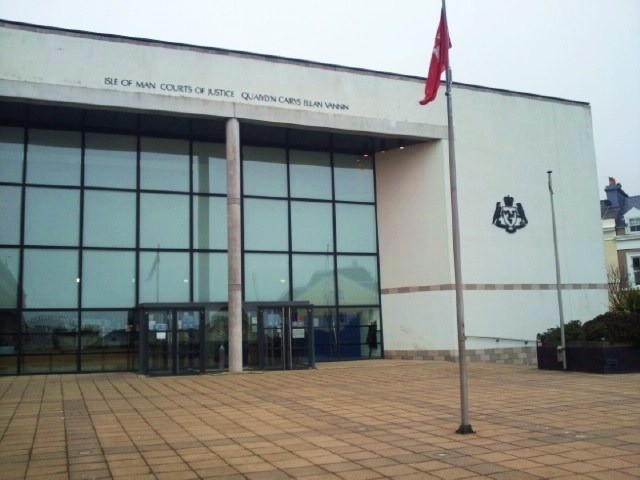 The Isle of Man Courts remain on the lookout for new magistrates.
It's looking for individuals to join the justice system in an unpaid voluntary capacity to act as part of the 'bench' of three magistrates.
The government says those who get involved can play an important part in making differences to Island communities.
Anyone who applies must be aged between 18 and 70 and must have lived on Island for at least five years - any applications must be sent in by Wednesday, June 19.