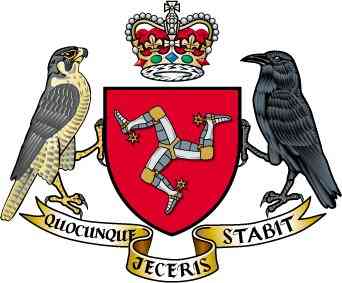 Government consultations have been launched on plans to improve parking in Douglas, Onchan, Union Mills and Laxey.
Two of them on the matter have been set up with one focusing on public amenities and the other on parking for business use and the people are being invited to put forward their views.
Officials say since the last strategy of its kind for the East of the Island in 2013 parking requirements in these areas has changed and there's a need to plan for future changes.
Both are available on the government consultation hub online and close on Monday, May 27.