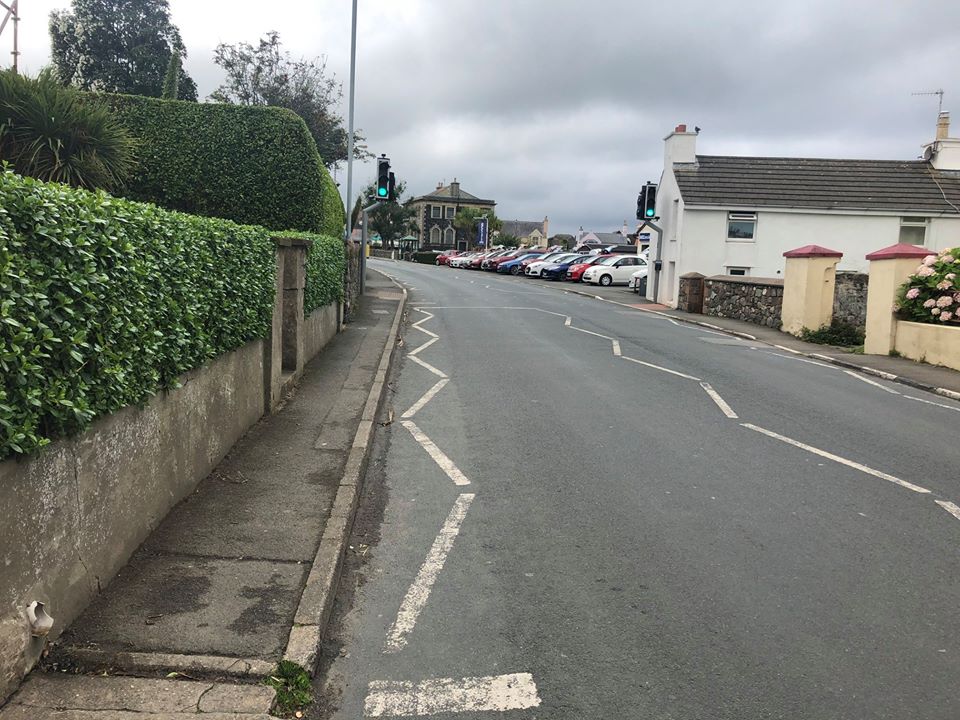 Police are asking motorists to park sensibly in Kirk Michael.
The message comes after officers in the West of the Island held talks with Michael Commissioners earlier this week to find out what authorities can do to assist residents more in the area.
The constabulary says one of the issues raised was parking, particularly in the area of the pedestrian crossing in the village.
As a result, officers are 'politely' asking road users to use the car park behind the old Isle of Man Bank at busy times.
They add they hope to be able to educate drivers of the need to keep that area clear, but there may be a time when enforcement has to be considered.