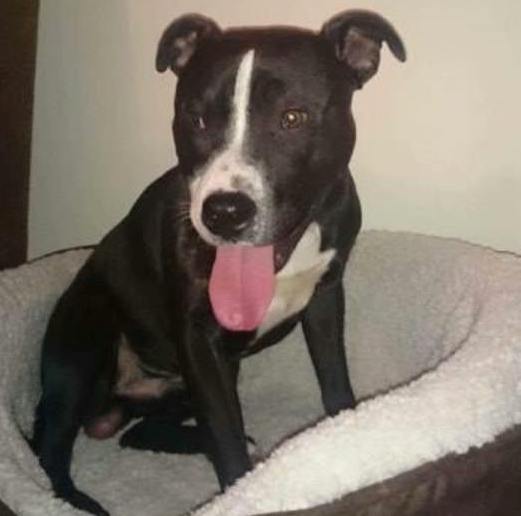 An animal rescue charity from the UK says it's concerned about one of its dogs which was seized by police after being re-homed in the Isle of Man.
Rex, a Staffordshire Bull Terrier, arrived on the Island from the Last Hope Rescue in Essex a few weeks ago to start life with his new family.
But when he was taken to the vet to be neutered he was taken away by police officers who say they suspect he's an illegal breed.
Lizzy White from the rescue organisation says she's growing more worried about what might happen to Rex: