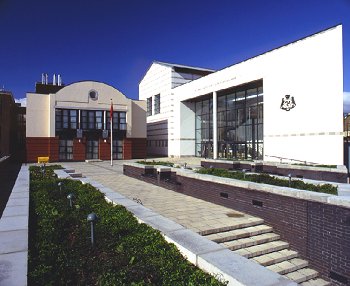 A Douglas man who had his home raided under the Misuse of Drugs Act has been sentenced to 160 hours of community service.
57-year-old David Buttery appeared at Douglas Courthouse for sentencing yesterday.
He had previously pleaded guilty to two charges of cultivating and possessing cannabis after police raided his home on October 6th.
Officers seized 35 exhibits including five mature cannabis plants, vegetable matter and growing equipment.
Representing him his advocate said the plants were solely for his own use and the substance was being added to food to alleviate medical problems.
He said he was a man who suffered on a "daily basis" and by his own admission it had been a "stupid thing to do".
Sentencing him Deputy High Bailiff Jayne Hughes handed down a community service order, a fine of £125 and ordered the plants and growing equipment to be destroyed.