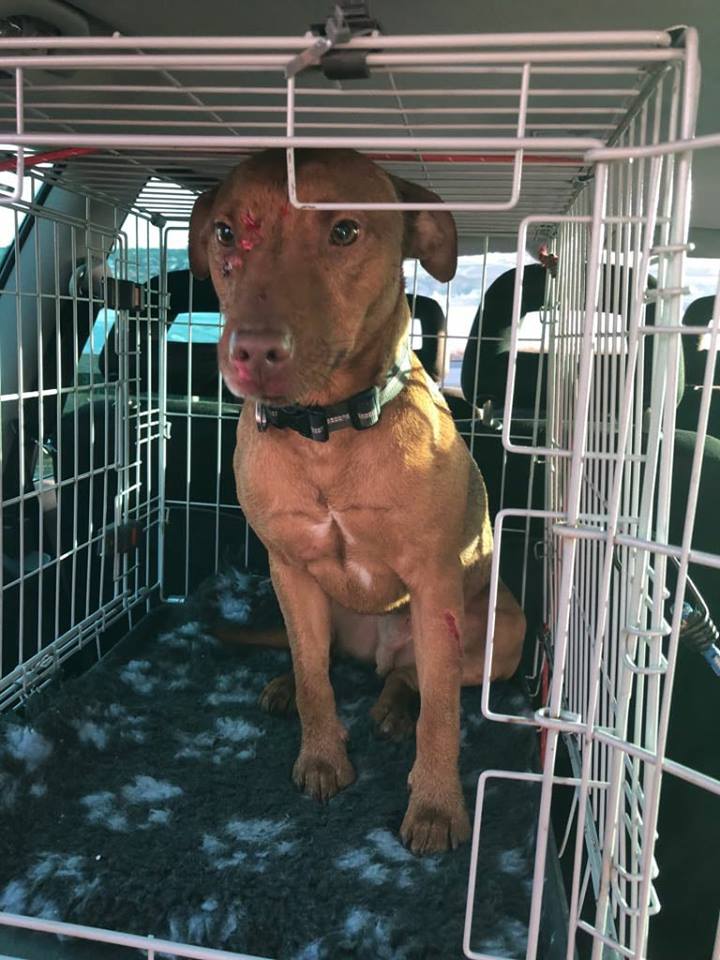 Coastguard officers went to the rescue of a missing dog yesterday afternoon.
At around 3.15pm Port Erin coastguards were called out after reports the dog - Buddy had gone walk about at Bradda Head in Port Erin.
Officers say after a brief search they located the animal, who was battered and bruised.
He was reunited with his owner, and officers say they wish Buddy a speedy recovery.