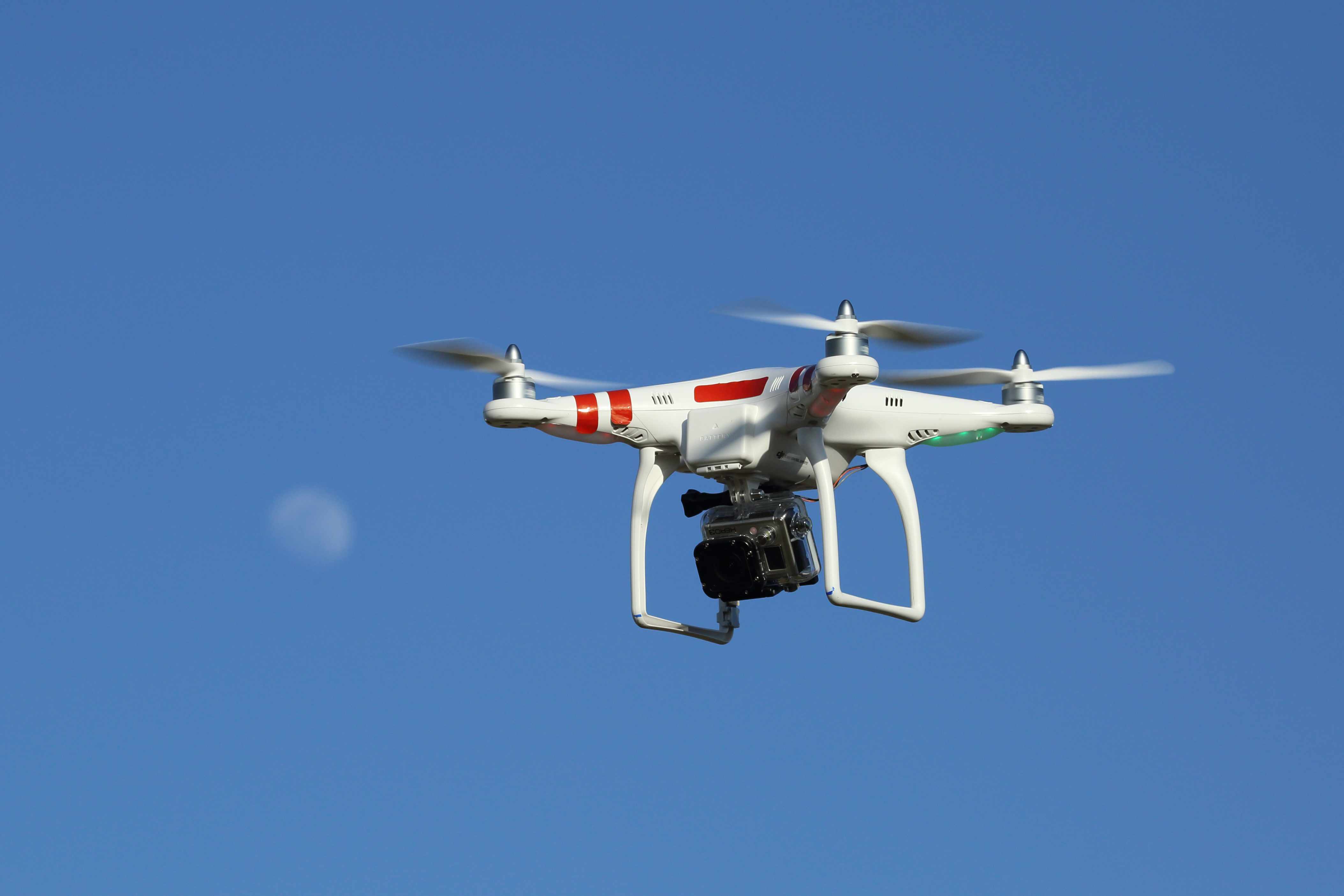 The Island's Civil Aviation Administration has set out the definitive drone restrictions in place during TT fortnight.
It was originally reported that they were not to be flown within 50 metres of the TT circuit; the extent however is far more extensive.
During road closures the drones are not allowed to fly below 3000 ft or within 1000 metres of the entire course.
Simon Williams is the Director of Civil Aviation, he says it's all about safety: