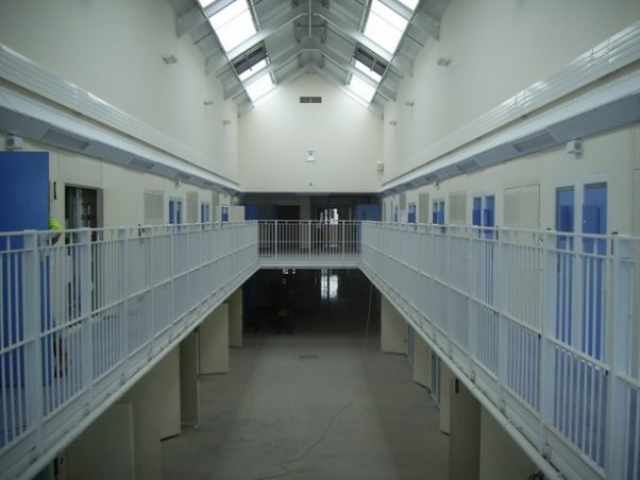 The Island's prison says it's seeing fewer power cuts in cells - thanks to e-cigarettes.
A pilot scheme over the last six-months saw inmates at Jurby, where smoking is banned, allowed special e-cigs .
Home Affairs Minister Bill Malarkey says there's been a drop of more than 40 per cent in disciplinary adjudication and almost 60 per cent in behaviour warnings.
The e-cigarettes have also meant far fewer prisoners vandalising electricity supplies to try to light smokes: cell power outages have dropped 50 per cent.