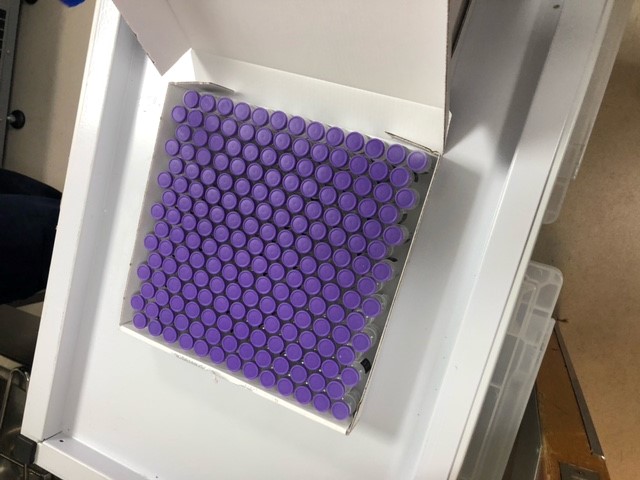 The Chief Minister is appealing to those in their twenties who haven't yet - to register for their Coronavirus vaccine.
Mr Quayle made the plea in yesterday's Covid-19 press briefing.
He said he knows some people are hesitant and there is a lot of misinformation out there.
But for those who may be feeling apprehensive - he asked them to do their own research or speak to a medical professional.