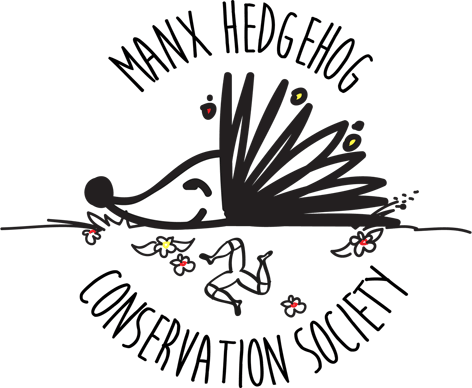 An Island wildlife charity's hit out after a van driver killed two ducks last week.
The Manx Hedgehog Conservation Society says the white van ran over the birds in East Baldwin on Friday afternoon.
In a Facebook post, the organisation severely criticised the driver - accusing them of deliberately hitting the wildfowl.
The van also clipped a third duck, leaving it injured.