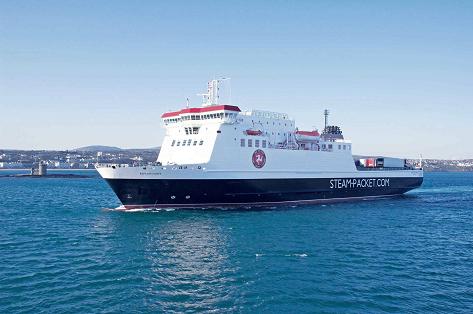 People are being reminded of changes to Heysham sailings from tomorrow which will run for several days.
The 8.45am Ben-my-Chree service on Sunday will now leave at the later time of 9.30am, with its return to the Island previously planned for 2.15pm now due to set off at 2.45pm.
Further changes to the schedules are expected on Monday, Tuesday and Wednesday with details available on the Steam Packet Company Facebook page.
The organisation says the alterations are due to increased silt levels around the Lancashire Port.