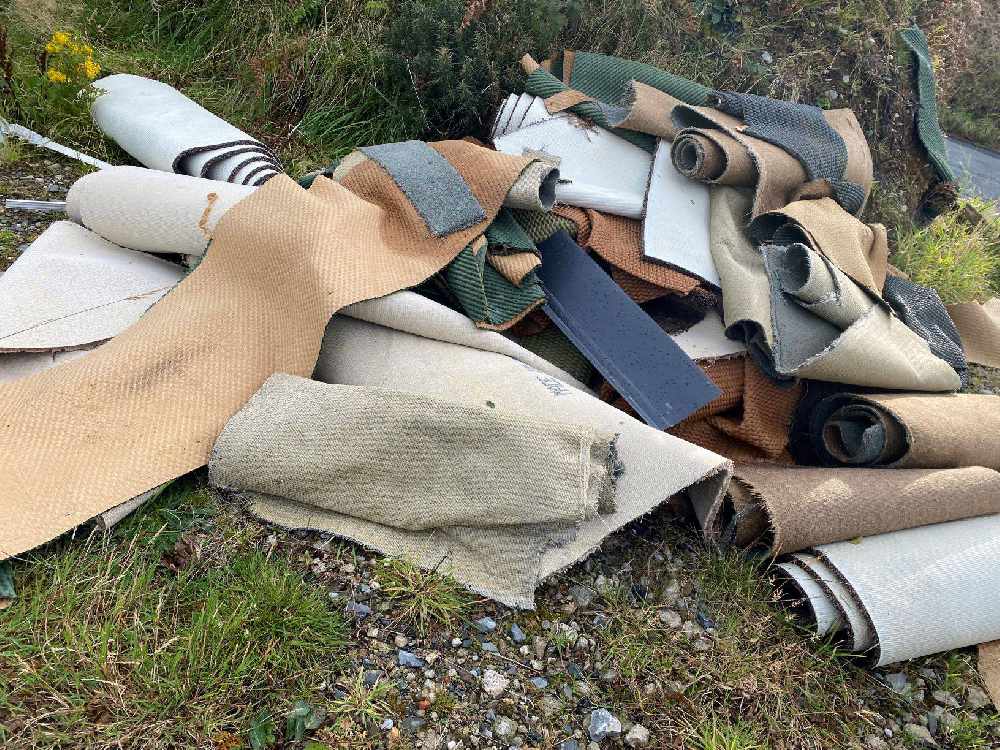 An incident of fly tipping in Braddan has prompted an appeal for information from local officials in the area.
Braddan Parish Commissioners says several off cuts of carpet have been found dumped on private land on the Lhergy Cripperty outside of Union Mills.
As a result, the authority now wants to hear from anyone has information about the incident.
It's taken to social media to issue the plea.